Efficiency. Effectiveness. One-Stop Shop.
Creating packaging that stands out on the shelves is an essential asset that helps distinguish your product from the competition. Package decoration speaks volumes about your company.
It's not enough to have a bottle that functions well; it also needs to look good in order to get a consumer's attention. Trust us when we say, we want your package to stand out on the shelf just as much as you do!
That's why Maidao Glass is fully equipped to handle every packaging decoration need including:
Labels: Heat Transfer, In-Mold, Pressure-Sensitive
Shrink Sleeves
Shrink Bands
Printing: Silk Screening, Hot Stamp, Offset
Wax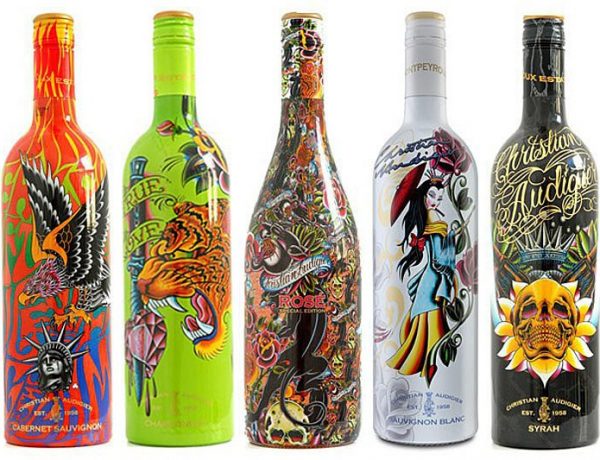 Maidao Glass understands there is no cookie-cutter solution that will make your packaging stand out from the crowd. Count on us to bring our experience and industry knowledge to your package decoration needs.
3 PACKAGE DECORATION BENEFITS IN CHOOSING MAIDAO GLASS.
Ease
Count on Maidao Glass's expertise to ease the stress of navigating the waters of design alone.
Convenience
Have you already chosen Maidao Glass for other product packaging or logistics aspects? Package decoration is just one more way we can streamline processes for you.
Maximize Profits
Let Maidao Glass find the most efficient solution for you. We're experts in product design and package decoration and can help you detail product benefits while also communicating your brand's identity.
ADDITIONAL RESOURCES
Since there is a multitude of considerations in terms of the correct fit and material compatibility, Maidao Glass has dedicated multiple blog posts to the topic.