Warehousing, Logistics, and Inventory Management
Inventory can represent 20% to 30% of a company's total assets. These are dollars not invested in sales people, product development, employee incentives, strategic acquisitions, or any of the other levers used to grow your business. Holding inventory leads to an array of expenses beyond the product cost, beginning with the cost of capital invested.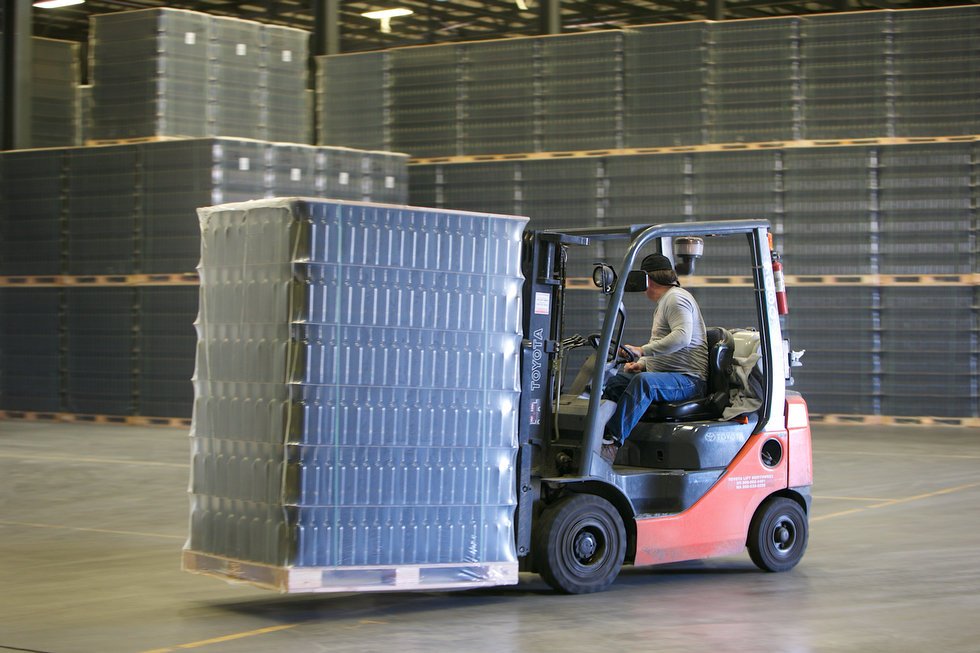 Less Inventory = More Cash for You
Inventory occupies a lot of cash and costs a lot to maintain. A more efficient supply chain will minimize your inventory investment. Maidao Glass will partner with you to take inventory off your balance sheet and inventory-related expenses off your income statement. We do it all.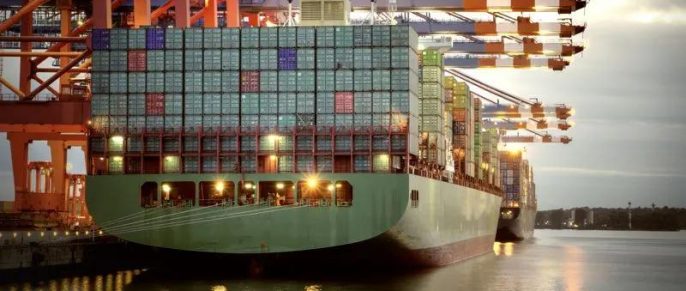 Source
Packaging of all types.
Unlimited platforms from around the world.
Custom and stock solutions for every source application.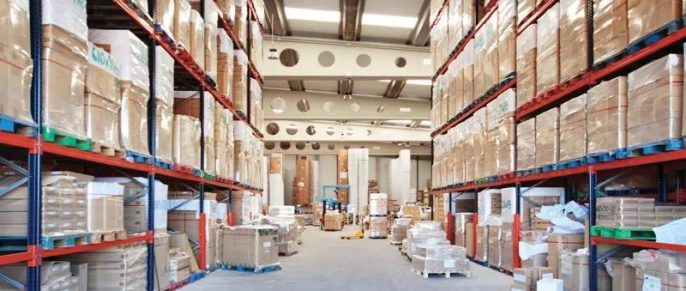 House
Millions of square feet of warehouse space.
24 hours operation.
Safe and reliable storage.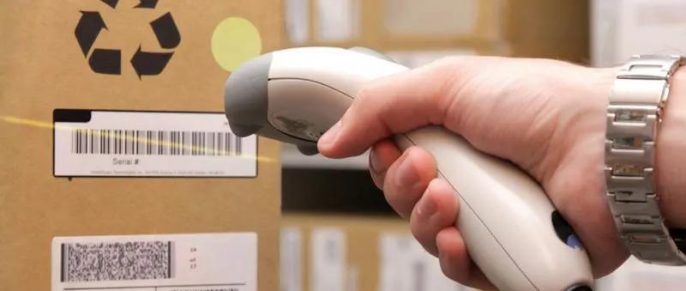 Manage
Inspect and ensure quality.
Reorder, expedite, and maintain proper stocking levels.
Perform value-added services.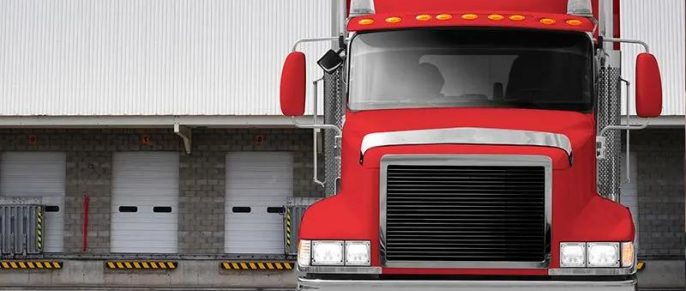 Deliver
Just-in-time delivery of what you need, when you need it.
Complete freight management.
Unparalleled execution.
99% On-Time Delivery
On-time delivery of quality product is often cited as the most critical driver of supplier performance.
With a 99% on-time delivery rate, we are experts in inventory management and supply chain optimization. We are ready to show you how on-time delivery can help you make more money.